"those faces you see every day on the streets were not created entirely without..."
– Charles Bukowski  (via julicious)
"Good decisions come from experience, and experience comes from bad decisions."
– Mark Twain (1835 - 1910)
"In the end, only three things matter — how much you loved, how gently you lived..."
– Buddha  (via julicious)
zeropointnine: If By Whisky →
My friends, I had not intended to discuss this controversial subject at this particular time. However, I want you to know that I do not shun controversy. On the contrary, I will take a stand on any issue at any time, regardless of how fraught with controversy it might be. You have asked me how I…
"The happiness of your life depends upon the quality of your thoughts."
– Marcus Aurelius (via aufwaerts)
"The best relationship is one in which your love for each other exceeds your need..."
– Dalai Lama (via aufwaerts)
Happy birthday Bob
"What's money? A man is a success if he gets up in the morning and goes to bed at night and in between does what he wants to do." - Bob Dylan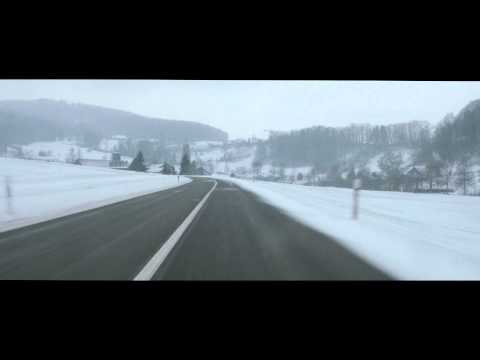 "Roshi [his Zen Buddhist teacher] said something nice to me one time. He said..."
– Leonard Cohen, Spin interview (2002)
The New Yorker: Leonard Cohen: "Going Home" →
I love to speak with Leonard He's a sportsman and a shepherd He's a lazy bastard Living in a suit But he does say what I tell him Even though it isn't welcome He will never have the freedom To refuse He will speak these words of wisdom Like a sage, a man of…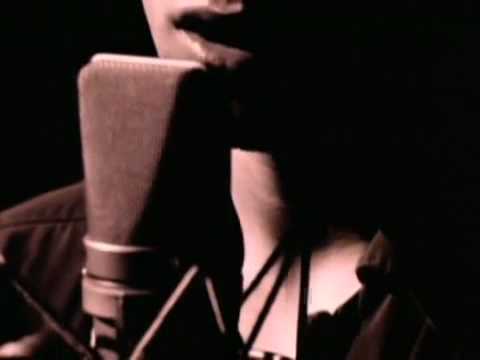 Old music: Gram Parsons – A Song for You →
listen to gram parsons today →
Gram Parsons died on September 19th 1973
6 tags
7 tags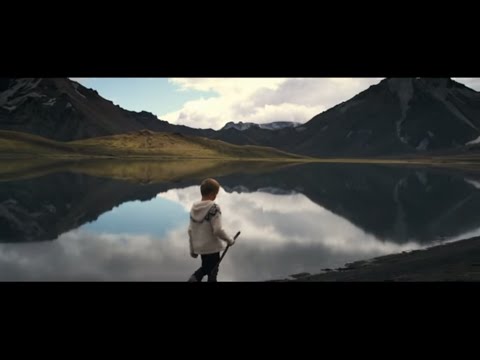 Jeff Tweedy performing "Downed On Me" from the... →
2 tags